DR. K.M. MUNSHI
Founder
Kanaiyalal Maneklal Munshi, (30 December 1887 – 8 February 1971) popularly known as Kulpati Dr. K. M. Munshi, was an Indian independence movement activist, politician, writer and educationist from Gujarat state... Read More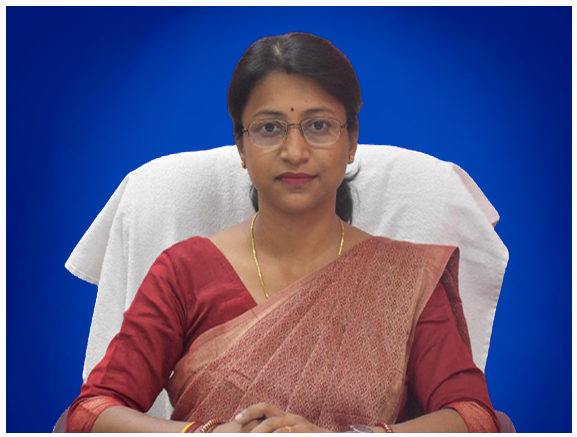 DR. LIPIKA DEY
Principal
"Education, to be complete, must be humane, it must include not only the training of the intellect but the refinement of the heart and the discipline of the spirit. No education can be regarded as complete if it neglects the heart and the spirit"...Read More
Bhavan's Tripura Teacher
Training College
Bhavan's Tripura Teacher Training College (BTTTC) is a co-educational teacher education institute (TEI) established in 2015 under the tutelage of Bharatiya Vidya Bhavan. It is located at Anandanagar, West Tripura which is 9 Km away from the capital city Agartala and is nearby Jogendranagar Railway station. The college is set up by Bharatiya Vidya Bhavan, Agartala Kendra with the active support of Govt. of Tripura with an objective of offering teacher education. BTTTC is recognized by National Council for Teacher education (NCTE) and affiliated to Tripura University (A Central University) and also affiliated to SCERT Tripura. It has started its journey from the academic session 2015-16 with an intake of 100 in B.Ed. course and later on it opens for the D.El.Ed. course with intake 100. The motto of the institution is to empower students to challenge conservative thinking in pursuit of creative ideas that develop them into a better human being along with professional, moral and social competencies.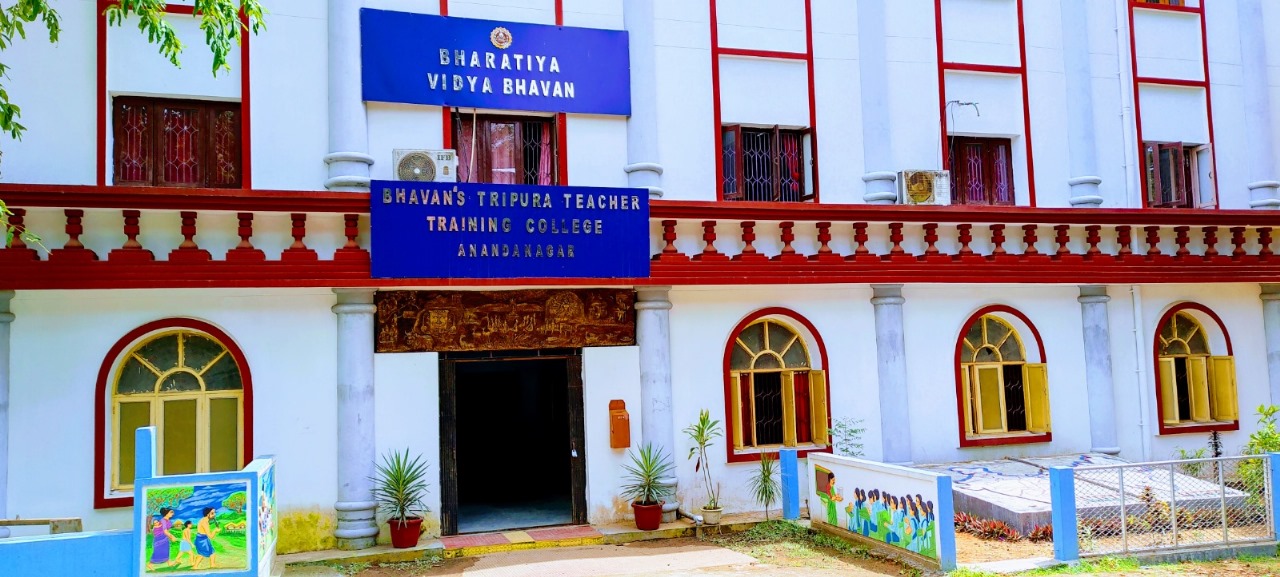 Start your Learning
Journey Today!
Campus
Resources
A little progress each day adds up to big results
Different instructional materials are available for students.....
Well equipped Arts & crafts Centre helps to improve creativity.....
Our library is the most expensive resource of our......

2015
Year of Establishment



Our Students
Testimonial
Our registered alumni association provides the platform for mutual benefits.
Events &
Celebration
Celebration of different events acts as a hammer to shape the characteristics of students
Latest Blog
& News
Get All The Latest News & Updates